Bay Area Pump Services
We sell, customize and repair pumps for all kinds of applications. We are located just outside of Houston in Baytown, TX and serve all of the Gulf Coast. Learn more about our services below:
New Pump Sales and Installation
We carry a wide assortment of new pumps ready for installation at your location. When a standard product won't satisfy your requirement, we can create a custom pump for use with our in-house machine shop. A sample of the pumps we offer:
Sewage Pumps
Split Cased Pumps
Submersible Pumps
Sump Pumps
Heat Transfer Pumps
Electric Pumps
Turbine Pumps
End Suction Pumps
Variable Speed Pumps
Water Pumps
Vortex Pumps
And Many More…
Pump Repairs
When your part fails, we will do everything in our power to get you back up and running shortly. This means we are on our way to service your pump within an hour of the initial call. We are often on the roads from Beaumont to Corpus Christi with tools and potential replacement pumps in tow. Dedication to customer service is what keeps us going day in and day out. So when you pump fails, you know who to call.
Rotating Equipment
In addition to our pumps we carry a wide variety of rotating equipment to keep your operations running smoothly. Ask us about our turbines, compressors, gearboxes, engines and more.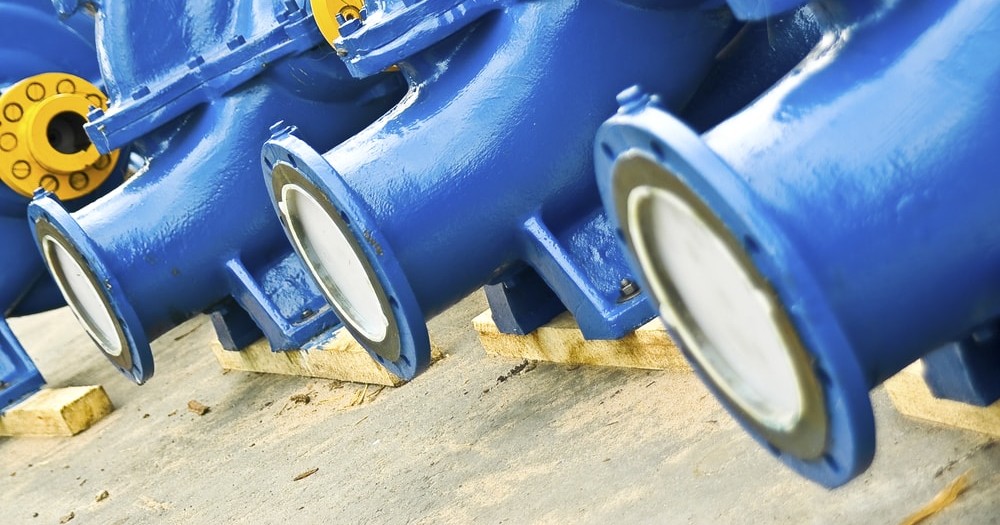 Contact Bay Area Pumps
Contact Us